You are now subscribed to the Suburban Hobby Farmer Grow Better Food newsletter.
Please check your email to confirm your subscription. If you don't confirm, you will not receive my newsletter.
As a subscriber, you will receive one email newsletter every other Wednesday. You will never receive anything else.
You can unsubscribe at any time by using the link at the bottom of the newsletter.
Please also add me to your address book or contacts so that the newsletter doesn't end up in your spam folder.
Thank you for subscribing!
In the meantime, you may want to check out some of these articles: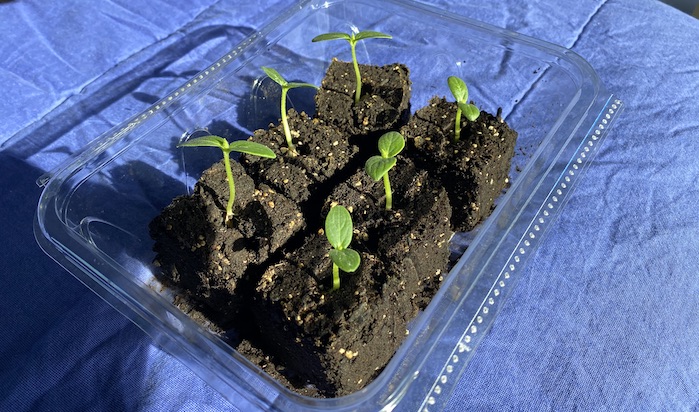 Seed starting mix can make or break your seedlings. I tested the top OMRI-listed products & was surprised by the result. Read this to learn which one performed best.