Get growing tips in your inbox. Subscribe
Once every two weeks, on Wednesday, you'll receive an email newsletter with three links to timely articles.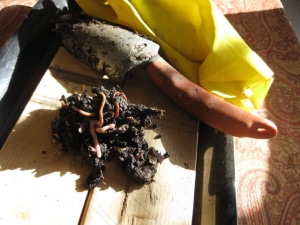 The SHF Newsletter is sent to your email once every two weeks.
You will never receive anything else.
The email will contain the article titles, short descriptions and the links. And not much else.
You can unsubscribe easily at any time by using the link at the bottom of the email.
These articles will cover:
New food growing ideas that you can try
Mistakes I've made so you don't repeat them
Sources for free stuff
Strategies for dealing with backyard garden problems
"How to" tutorials for growing food in your backyard.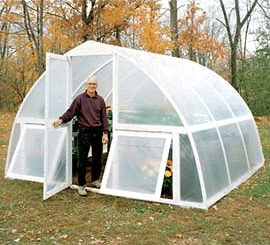 You can see what you'll be getting here.
As I said, you can unsubscribe from the email easily and instantly. I will never send you spam.
You can also change your email address at any time via a handy link on each email.